September 26, 2020
US, 26th September 2020, ZEXPRWIRE, A documentary published recently on Facebook and YouTube provoked a strong backlash in Mauritania. The film paints a frightening picture of the situation in Mauritania. The film documents the growth of religious extremism emerging in the last few years in the Northwest African country, plus the events that followed an article published by the blogger Mohamed Cheikh Ould Mkhaitir. Mkhaitir was sentenced to death in 2014 because of charges alleging that he insulted the Prophet, Mohammed. The article resulted in national outcry and was weaponized by a group of Salafists – who went on to become the Ahbab Al Rasoul group (Disciples of the Prophet) – to gain popularity and influence in the country. Ahbab Al Rasou self-describes as "ISIS Mauritania".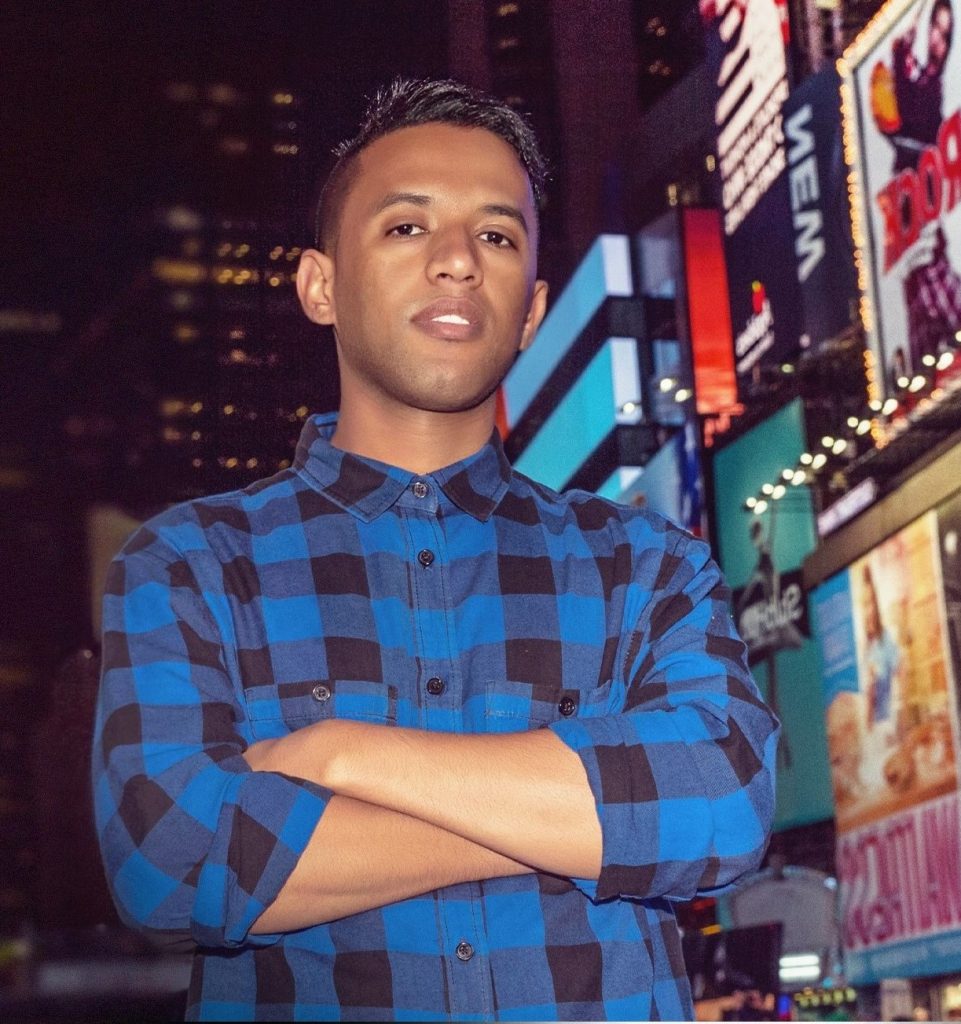 The 23-minute documentary follows Ahbab Al Rasoul's leader Yehdih Ould Dahi, a prominent Islamic leader, as he launches excommunication and intimidation campaigns against human rights activists. Excommunication in Islam, or takfeer, is when a Muslim declares another Muslim, a non-believer. These excommunications serve as sanctions for the extralegal murder of activists and opponents. The film was made by Ahmed Maham, a New York-based Mauritanian director.
In a Facebook post, an Islamist and member of the Mauritanian parliament described the film as "nasty and cowardly". The member described Mr. Maham as "scum" and demanded he is punished. Ansar al-Sharia Islamist group released a statement condemning the film as well. It described it as "vile and offensive." They also called the filmmaker a propagandist of atheism and homosexuality.
Ahmed Maham, the film's director, said in an interview that ISIS's ideology had spread widely throughout Mauritania. Mr. Maham experienced this himself when he produced a music video in 2013; "It started from Nouakchott" when he was interrogated on the grounds of making a "pornographic film and violating Allah's prohibitions" due to his choice to include a young unveiled Mauritanian woman.
"These extremist views have successfully penetrated state agencies," film director Ahmed Maham said.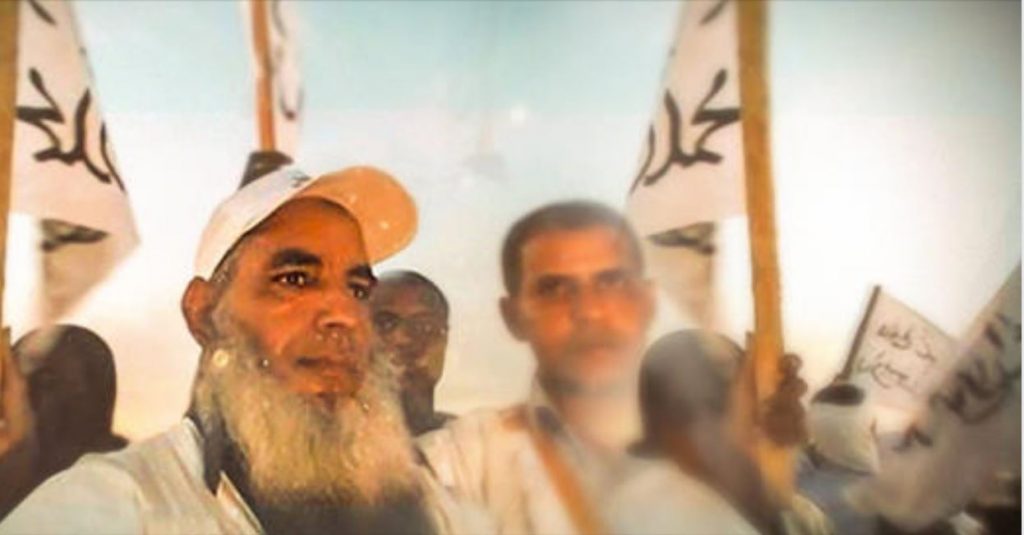 There is other evidence of the growing influence of extremist values inside the state.
Mauritanian authorities recently conducted several raids to arrest some youths accused of converting to Christianity and remaining in police custody in inhumane conditions. Others have been arrested for an alleged gay wedding ceremony. Upon interrogation, it was discovered that the party was a birthday party and not a gay wedding; however, the judge decided to sentence them to two years in prison for "imitating women." One of the detainees was Journalist Eby Ould Zeidan, who suffers from Rheumatoid arthritis. He is now awaiting trial on charges of heresy.
 "They prevented me from taking my medications and forced me to give them my phone's password" Journalist, Eby Zeidan said. "​The commissioner ordered that I be restrained and locked in a cage with the other detainees. It was filthy inside. The detainees were defecating on the floor. The floor turned black due to the accumulation of human feces and urine. We were starving and thirsty. One of those accused of converting to Christianity fell unconscious."
The charges are often vague such as "violating the sanctity of Allah" or "insulting the sanctities and religious symbols," and judges will issue strict discretionary judgments against detainees. Furthermore, recently the Mauritanian parliament rejected a bill criminalizing the increasing violence and rape women are frequently subjected to.
Parliament refused to ratify the law after a statement by senior Islamic scholars headed by Mohamed El-Hacen Ould Dedaw, who is widely referred to as "the Muslim Brotherhood's spiritual father in Mauritania." Dedaw's statement demanded the withdrawal of the law, arguing that it is permissible to beat women according to Sharia if men fear their disobedience and that female genital mutilation should not be considered a crime because Islam encourages it.
Mauritania's Islamic schools or "Mahadir" are considered by many to be incubators of extremism. They graduated the fanatic Abubakar Shekau, the leader of Boko Haram, who was responsible for kidnapping more than 200 Christian girls from their school.
Abdullah al-Muhaysini is the religious judge in the Al-Nusra Front, the branch of al-Qaeda in Syria received extensive Sharia training in jurisprudence in Mauritania.
No other country in the region produces as many high-ranking jihadist ideologues as Mauritania.
"Aid provided to Mauritania under the pretext of combating terrorism or extremism must be suspended. It enables security forces to raid people's homes and torture them and accuse them of homosexuality and apostasy. Homosexuality is punishable by stoning to death according to Article 308, and the death penalty awaits apostates," Ahmed Maham said. "Imagine if you will, that today in Mauritania, if you do not perform one of the five daily prayers, you should be killed according to article 306 of the Mauritanian penal code."
To watch the full documentary with English subtitles click on the link below. https://youtu.be/FpWac1e2guE
Information contained on this page is provided by an independent third-party content provider. Binary News Network and this Site make no warranties or representations in connection therewith. If you are affiliated with this page and would like it removed please contact [email protected]