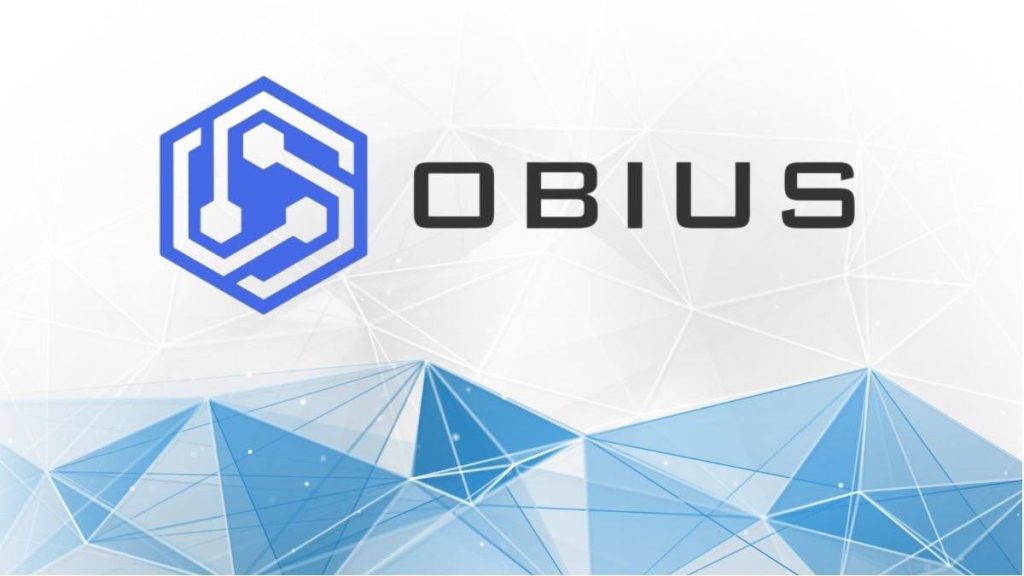 US, NY, 7 Feb 2023, PROLEO – Obius is bringing a change for Enterprise Resource Planning (ERP) software by implementing a Web3 model and shifting the current dynamics of the market. Targeting the existing professional-based market, Obius helps companies realize the profitability of cryptocurrency and Web3-based systems. By enabling the complete potential of ERP for companies that have initiated their systems in the Web3 ecosystem, it improves all primary and secondary operations of traditional enterprise systems.
As a blockchain-based ERP software solution, Obius helps companies track every workflow process. From the start of an order through to generating a receipt, the complete transaction is automated and tracked, ensuring the successful conclusion of every process initiated in the system. While this turns out to be quite helpful for startups and Web3 companies, Obius is looking to generate a flux that will change the overall enterprise model for every company running in the professional market.
There are some prominent opportunities offered by Obius for companies facing issues in their ERP systems. With a faster solution to operations, Obius brings a comprehensive and low-risk model for its users.
Traditional ERP systems currently in the market are slow, expensive, and outdated. Because they fail to offer extensivity in their technology, they can exploit small-scale businesses. And, without scalability, they cannot bring the solutions necessary to change the community. To counter these problems, Obius provides an all-in-one solution with an ERP software that helps companies track their transactions from beginning to end.
Obius integrates into businesses perfectly with its ERP system, whether they are offering a product or service. Since the product is backed with blockchain technology, the change is immediately evident, bringing user-friendly, low-cost, and efficient models to the professional market. There are many provisional advantages of this blockchain-based solution, which include the exemption of servers from the system alongside complete data accessibility. With its many benefits, Obius shows its capacity for changing the dynamics of the professional market.
To bolster its current successes, Obius will be offering a presale in the coming days. The presale will allow community members to share in the stakes and the future of the project and eventually benefit from the growth that it generates. Its developers encourage users to invest and become part of this game-changing project in the coming years.
About Obius
Obius is a blockchain-based ERP software that provides professional services to enterprises and companies operating under a decentralized system. Its software counters slow, high-cost, traditional models, presenting a robust, cost-effective, and professional solution. Obius' presale will strengthen its growth in the current market.
Information contained on this page is provided by an independent third-party content provider. Binary News Network and this Site make no warranties or representations in connection therewith. If you are affiliated with this page and would like it removed please contact [email protected]