NY, USA, 6th February 2021, ZEXPRWIRE – Decentralization has become a hot topic as a consequence of the events originating from GameStop, a US based nationwide video game retailer. We could be taking a big leap towards decentralization as awareness of the effects of centralization grows from the spontaneous actions of a group of novice investors self-denominated as the WallStreetBets (WSB). Thousands of Reddit degens have made an epic stand against Wall Street and the so called 1% by coordinating and buying up shares of GameStop (GME) stocks leading to the liquidation of institutional funds which shorted GME. The fiasco has quickly become mainstream news. 
GameStop had been struggling to meet investor expectations for quite some time and some hedge funds decided to dramatically short the company's stock as a result. An army of traders found out, based on information that was publicly available and convened in a Reddit channel called WallStreetBets (WSB). These traders organized in unison and all invested in GME and the rest was history.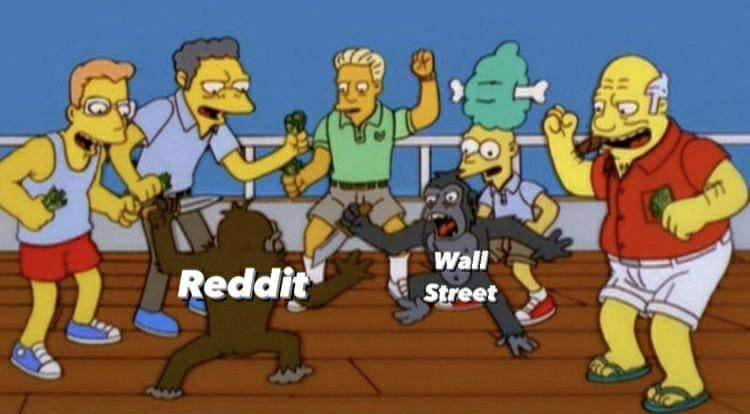 This WSB coordination quickly caused some of the leading hedge funds from institutional finance to fall deeply into deficit territory as GME's stock prices shot up. Among the hedge funds heavily shorting the stock were Citron Research and Melvin Capital, whom are now billions of dollars in the red. This phenomenon involving GME then quickly shifted to AMC Theater's stock (AMC), another heavily shorted stock, which put Wall Street on guard. In an effort to stop the bleeding, trading platforms like Robinhood and E-market suspended trading for the involved stocks. Even gamer-friendly platform Discord, shut down a chat group named after the WSB group in order to thwart any further coordination against Wall Street. Since then, censorship and centralization have been hotly debated topics across all social media forums.  
The actions of Robinhood and Discord were not isolated incidents but something that's happened countless times in the past. It shows the extensive power that a few have over the many when it comes to internet freedom and the rights people have under the current financial system. Many see the results as the cost of centralization. 
Deeper Network, a Silicon Valley based tech unicorn has the technology which is aligned with the ideologies of many of the WSB degens. This company has the technology to make the internet decentralized and more censorship resistant. Deeper Network's Deeper Connect units allow users to access geo-restricted content through a decentralized VPN all the while securing entire home networks and all its connected devices. Additionally, its decentralized blockchain protocol called Proof of Credit (PoC) allows users to "mine" its own cryptocurrency, DPN, as a reward for sharing bandwidth with other users. 
Deeper Connect units will help create one of the world's biggest decentralized private networks. Its long term vision is to create an ecosystem that could integrate decentralized applications (DApps), nurturing an internet where freedom of communication and a decentralized marketplace can exist without censorship or interference from centralized entities. This vision is part of Web 3.0's which is to create more intelligent, connected and open websites. Deeper Network wants to help take the Internet back to its original design as an open platform on which everyone could contribute content so that it could be freely accessed by everyone else. The company's device, Deeper Connect, comes in several models and currently crowd funding at IGG and Greenfunding with backers from all over the world. The Web3.0 revolution has begun! You can also learn more about Deeper Network at Deeper Network 
Media Contact:
Eric Ma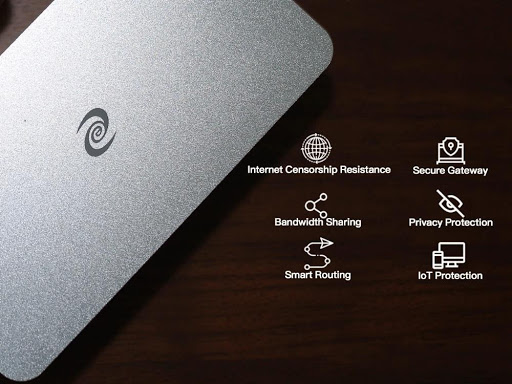 The post Will the WallStreetBets vs. Wall Street Lead to a Decentralized Internet? appeared first on Zex PR Wire.
Information contained on this page is provided by an independent third-party content provider. Binary News Network and this Site make no warranties or representations in connection therewith. If you are affiliated with this page and would like it removed please contact [email protected]